I can see it. Looks like a fat waxwork of Brad Pitt got too close to a heat lamp
Chad now looks exactly like his dad did twenty years ago.
Sidewalk Horse x BA's Husband.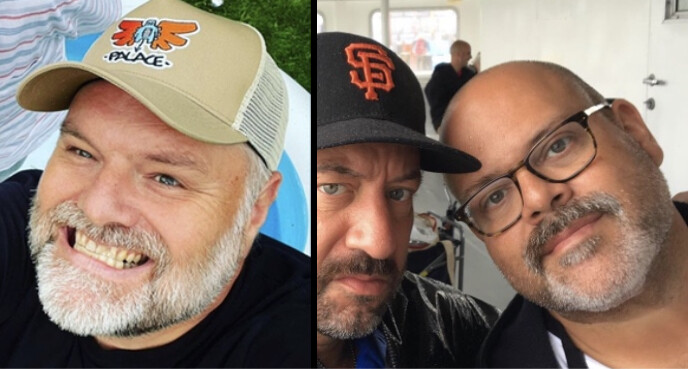 … who in turn has a bit of a Tobias Funke thing going on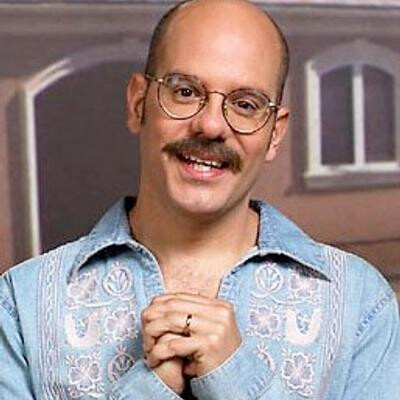 cyrus bennet
am really trying here but just can't see it
Had that one more down as myself. Haha
Unfortunately i had to watch some of that Ryan crap on youtue at a friends house the other week and couldn't help but notice his dad looks like John Lucero.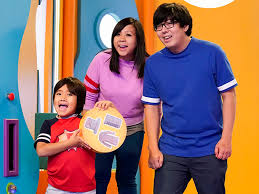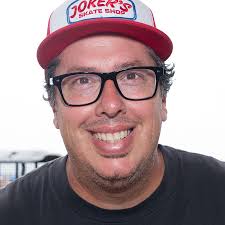 Ryan was great in giving my son completely wild expectations of how many toys is normal and also had him questioning why we don't have a swimming pool and so on.
And they all look so fucking happy.
Fabiana Delfino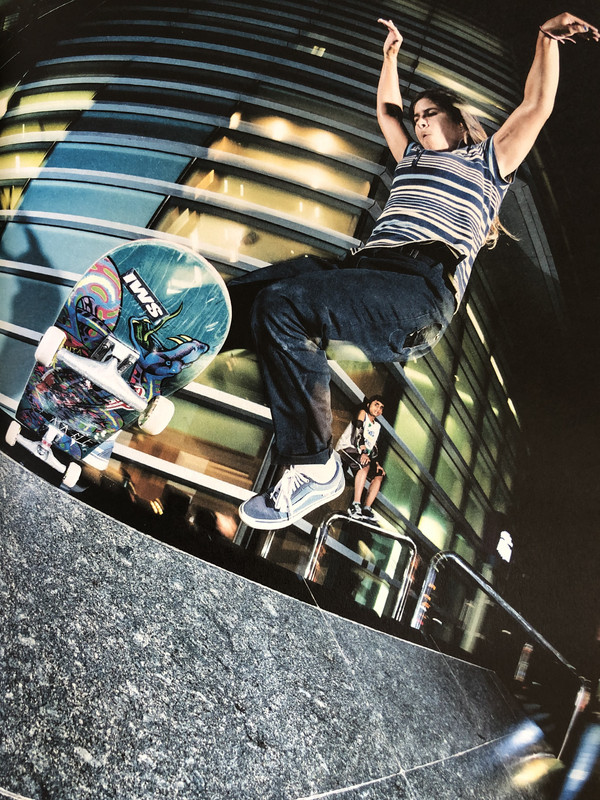 Crab people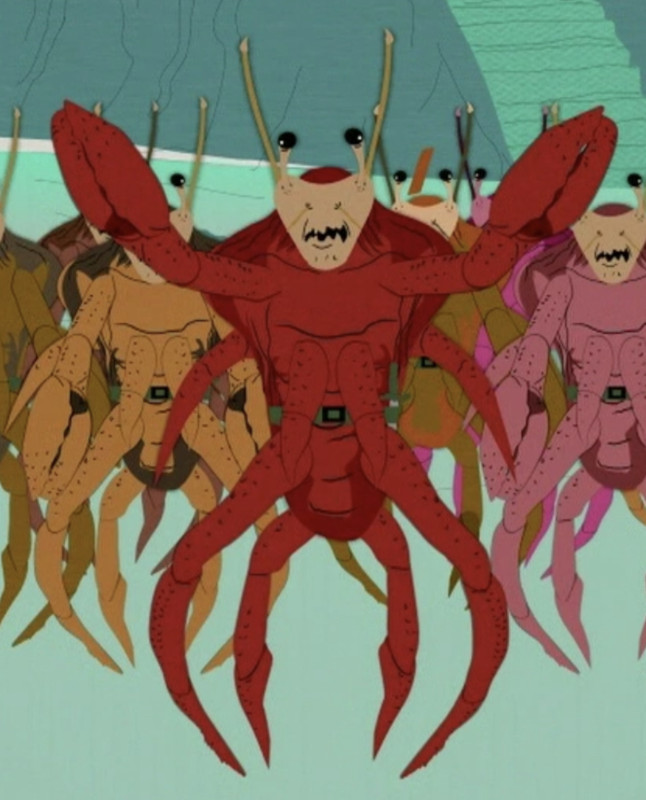 Just had an epiphany on this one