Unless you orbit the earth, it's not really proper space is it? It's space-adjacent
At this point, it's only impressive if they have a dinner party on the moon.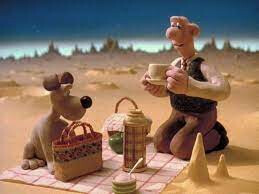 There was zero gravity.
What a complete waste of money. Pay your employees properly and pay your fucking tax.
I've never had a shit that was quicker than that.
There's always more to come. Kick back and relax.
Homelessness? Hunger? Nah mate. Dick rockets. That's what I'm going to waste my money on.
Don't worry, this advanced technology will one day solve hunger and homelessness…… just not right now whilst they wang their rockets at each other.