Summer tees are out. Am sure @buildafire will be drooling and @anon83623327 will be lurking.
Andy Howell artwork



Had been looking forward to the Andy Howell ones but they're too authentic for me. Looking forward to seeing more Andy Howell stuff around in general but I can't get away with '90s cartoon graphics now. Should safely be able to purchase a Riders, I'm into that.
Mad week with the JPG news and the diamond plate Skate Highs too.
feeling them all tbh.
not heard anything positive from the usual soundboards which means they are good.
although can't be doing the one with the language, its a tough sell for me these days.
really looking forward to the JPG colab.
Ghost rider and Cupid tees

Completely missed the news on that JPG collab. I've thought he was rad ever since Eurotrash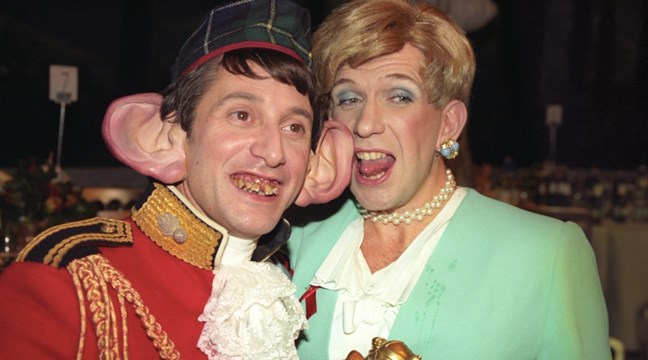 Holy shit. I had never realised Eurotrash was co-presented by Jean Paul Gaultier until now. Mind blown.
Yeah he was cool as fuck on that.
But we can't mention Eurotrash, folks. Bit racy.
Jamie Hewlett of Tank Girl/Gorillaz fame is married to Antoine De Caunes' daughter, who was in Mr. Bean's Holiday.
Prices are up. Most reasonable, too.
tried for a tee manually, not a chance.
bring on the obscure band colabs that these kids have no clue about.
got time to add to basket, make a cup of tea, bit of a nap and still no problem.
I only ever wear plain white tees now. Pack of 6 from Costco for £15, wallop. Good length and great thickness too. With the Supreme gear I've totally toned it down, no more big logos or prints. Not a chance getting anything online so try to drop in to see @anon83623327 when I'm back in town.
Same. Had an iOs update in the morning too, everything going super fast and autofilled, but nope. Ah well.
i'm due another batch but membership run out again pfff
Didn't know where else to put this but found this super interesting
Fuct was a good one. I never got any of it, but our local shop (Surrey Skateboards) grey marketed it into the country, so I was really tempted but ultimately, probably, just bought some Blind jeans instead.
Had no idea where fuct came from.
Just recall buying one of these from Rebel skateshop in Peterborough when I lived there.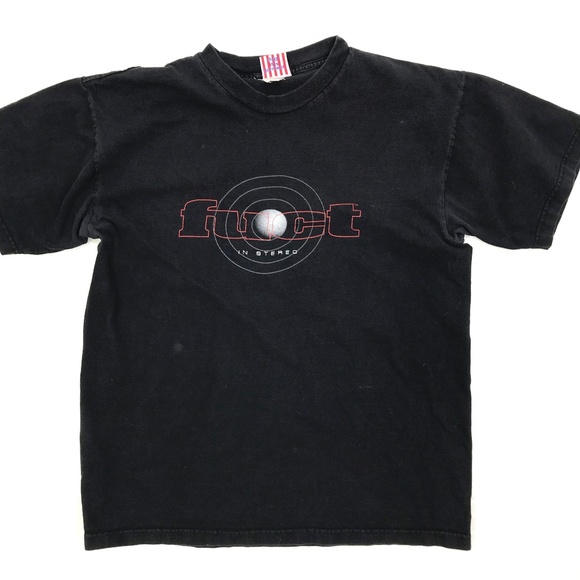 Dr. Jives in Glasgow did it, that was great. Brilliant shop anyway.
They were so good for the longest time and then he got pissed off at bathing ape and then it all went a bit shit.