hold down the space bar don't you?
Thanks!
It didnt used to work that way
yeah my dad figured that one out, i was amazed!
Google ads people, have you seen a drop in traffic since corona madness? My ads have suddenly gone haywire and I'm absolutely freaking out.
My conversions have halved because I'm getting half the amount of traffic I should have but my conversion rate is fine.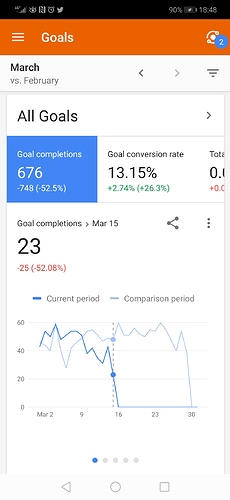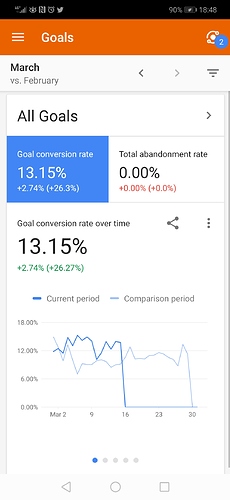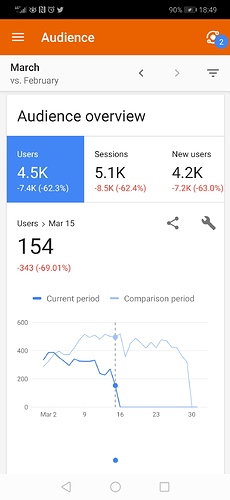 Not that it will matter because thanks to corona mania they are basically going to be worthless anyway.
One of our other lead suppliers said their delivery was slow as well so I'm wondering if its a wider thing or just in our niche.
Nice post worth keeping by @nut
For music making, Presonus have a free version of Studio One which is essentially the pro version cut down that you can record into. There are a few instruments available built in although no Vst plugin support.
Edit - removed and taken to the proper (Bored At Home) thread…