Partially inspired by the Free magazine article on ADBs/NBDs.
Thought it would be cool to post tricks you always wanted to see, and if someone knows they have been done, they can post a link!
To kick it off, I always wanted to see a nollie bs 180 to 5050 on a handrail, and Yuto did one in this part (should start at 1:35)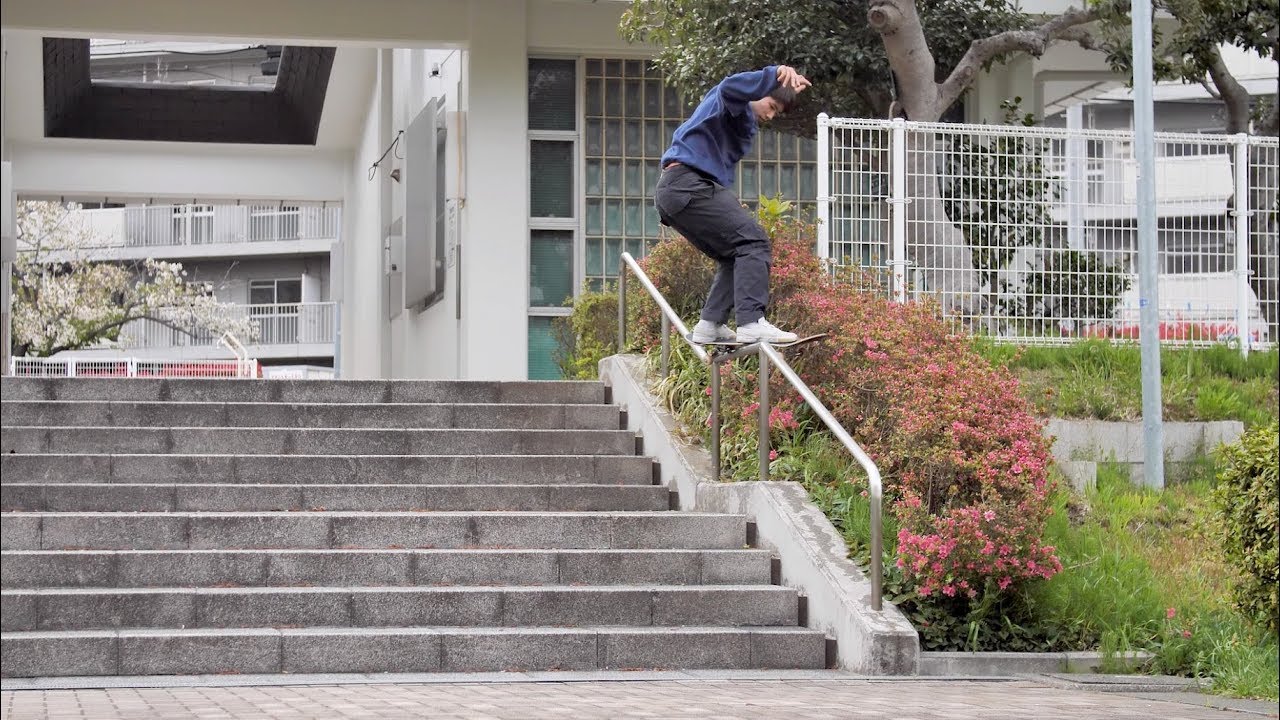 I would love to see someone do a switch front shuv to fs nosegrind on a ledge (ideally with a little pop out at the end). Someone must have done this?