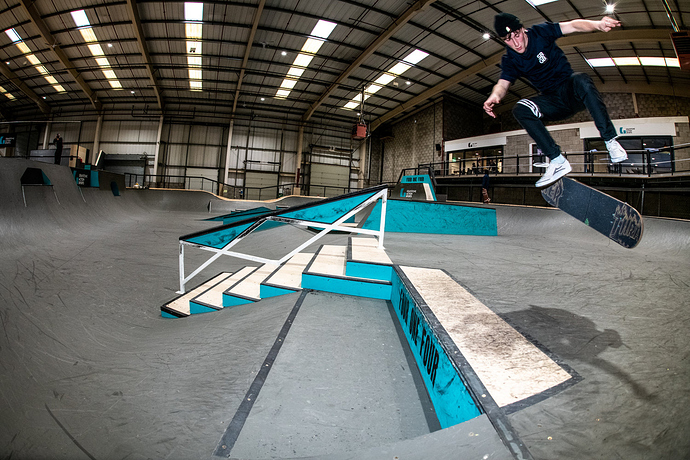 Sorry for the cut & paste job - I'm a bit busy but thought I'd just get info on here:
On April 12th – 14th 2019 the premiere of the UK Skateboard Championships will take place at Graystone Skatepark in Manchester. This is the first official national skateboarding competition to be held in England, with competitors earning qualifying points for the Olympic Games in Tokyo 2020.
More than 140 of the UK's best skateboarders will compete in street and park disciplines during this three day event in the heart of England. Qualifying rounds for both male events will will take place on Friday 12th April, with the men's and women's semi's on Saturday April 13th and the all-important finals concluding on Sunday April 14th.
Competitors for the event will be invite only, with a selection process which includes: current UK ranking, previous competition standing, sponsored and professional status and future potential in the two event disciplines.
Confirmed skateboarders for the event include Sky Brown, Alex Decunha, Jordan Thackeray and Alex Hallford, all of whom were recently selected for the Skateboard GB aspirational squad.
More info here about tickets and registration : https://www.skateboard-england.org/national-championship-2019