Couldn't find a thread for this so I'm just making one.
WTB: Crème Skateboards Deck. Preferably a Rodney Clarke pro but literally any single deck will do. I have looked literally everywhere and not been able to find a single one. Any deck, any size. Not just the one pictured. Thanks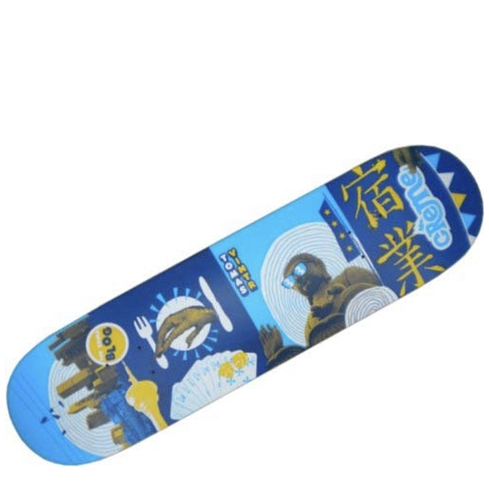 Anyone got the toy machine dvd boxset? Did they even make a PAL version?
ESG Factory 7"
Sex Pistols on A&M 7" (would accept EMI)
That Cardiel tune
Maybe one these, to skate not hang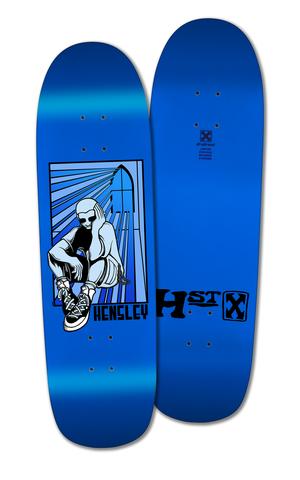 They did make a pal version I had it and sold it recently. Keen an eye on eBay
Anyone doing one of those big skate dvd clearouts? Any interesting wall hangers for sale?
Looking for issue 126 of Sidewalk, March 2007. Give you £20 for it.
If you own an orange Rattray urban decay Blueprint board, I will give you a lot of money for it.
i'll check the stash in my parents garage next time i'm round there, 99% sure it'll be there and you're welcome to have it for postage if so matey
My man. Thought I needed about half a dozen but it's only that one. Thank you.
Il check my boxes tomorrow when I'm in the loft
That's Rennie from Edinburgh. Brilliant guy him.
Sorry dude just checked and for some reason it's the only one of the year I am missing, which puzzles me as I was a subber.
Found this for any Dylan heads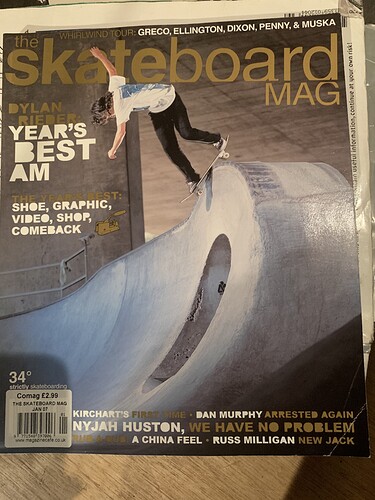 Whose on the front of it? I might have it
How the fuck should I know? I don't have it. Can't you read?
Hmm. Curiouser and curiouser.
I've got most of my old Sidewalks split between mine and my parents attic. I'll search when I next risk going up and let you know.
You might have a digital version of if. I don't know, I'll have a look later, I chucked a load out but kept a few back
September 07 was a good one.