Couldn't find a thread for this so I'm just making one.
WTB: Crème Skateboards Deck. Preferably a Rodney Clarke pro but literally any single deck will do. I have looked literally everywhere and not been able to find a single one. Any deck, any size. Not just the one pictured. Thanks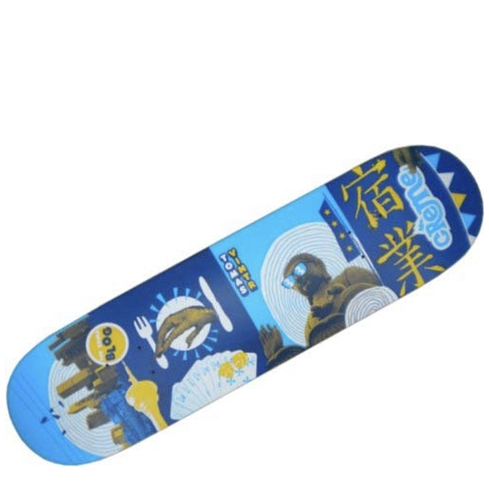 Anyone got the toy machine dvd boxset? Did they even make a PAL version?
ESG Factory 7"
Sex Pistols on A&M 7" (would accept EMI)
That Cardiel tune
Maybe one these, to skate not hang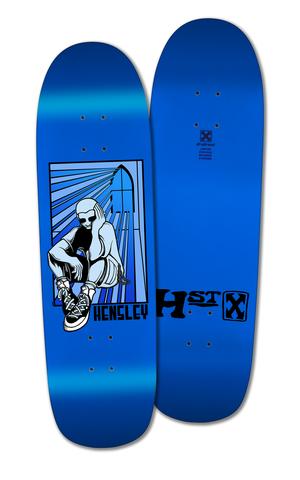 They did make a pal version I had it and sold it recently. Keen an eye on eBay