Since working from home I've started to wake my cats up at mid day in a petty form of revenge for them waking me up at 5 every morning.
we have a small reptile zoo. our electricity bills are insane and at night it sounds like a rainforest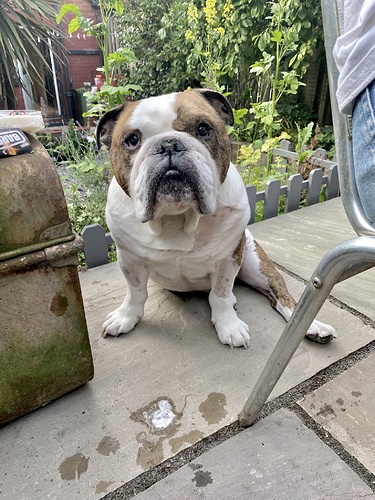 Russell (plus gob on the floo). Aged 9. Had a rough year or so due to a ACL replacement and being diagnosed with right sided heart disease. On the mend though and nearly back to his normal self

Rosie the labradoodle. Super grumpy with any other organism not in the immediate family pack but a good laugh round the house. She's recently taken to standing upright with paws on the piano and doing scales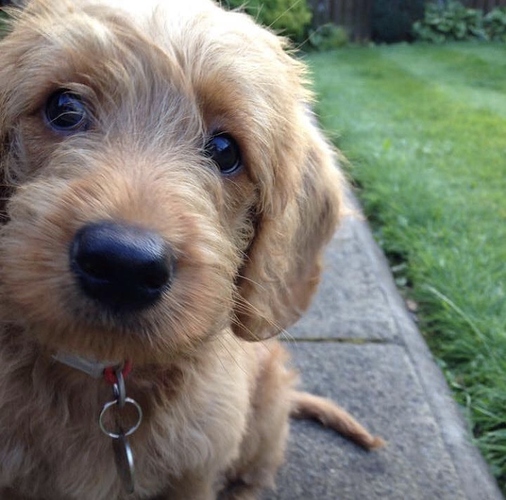 Sorry for the Insta links, not fishing for likes but I never upload my pics to my laptop.
Patti Smith aka Minette
Robert Harvest Smith aka Rob
Thelma
Claire
We have two other chickens called Cécile and Louise. Another one died last month. RIP Julie.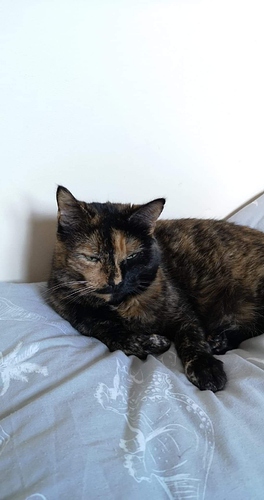 Poppy, had her 6 years I think. Hit by a car once and manage to make back over a 5ft gate and back in through the kitchen window. Took her to the vets and she had her jaw wired back together and had to be fed through a tube.
Animals pain threshold is cray cray.
My dog follows behind me everywhere really close so if I quickly change direction she accidentally gets a kneecap to the head/snout full pelt and she doesn't even blink. A human would be moaning about it for days.
Buddy- has spent time in South Africa, the UK and now Australia. I think if he flies again he gets bumped up to business class. Apols for potty in the shot but kid loves to shit while watching Duggee.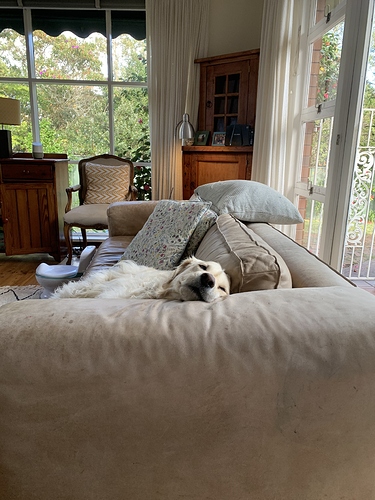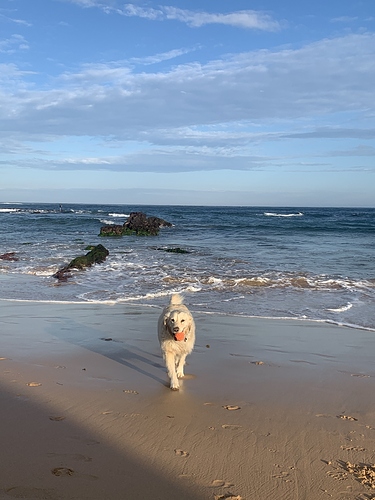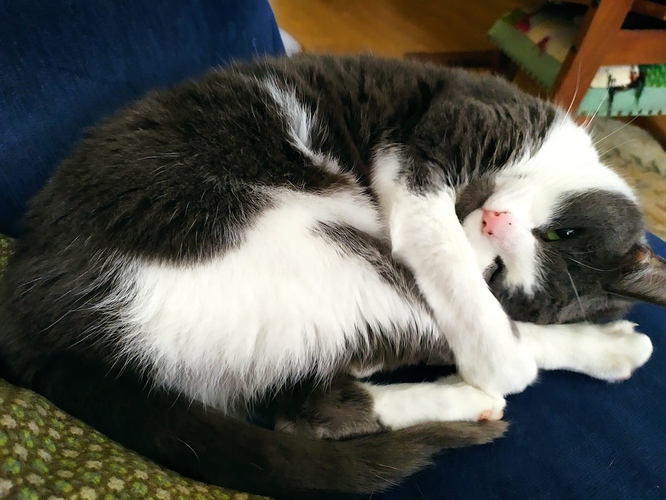 Maisie. She's about 11, rescue cat and absolute trooper when littlun chases her around trying to grab her tail.
I now want a dog and cat again. The dog will be a rottweiler and I'll have another Maine Coon cat, maybe I'll ask for one of these for Christmas.