I started off by stumbling on this one by accident,
and have dipped into a few more since. Interesting stuff.
He is very straightforward. Manages to keep it outside the realms of exploitation.
Inspires copycats though who aren't so sensitive.
Also debatable where watching this stuff sits on the morality scoreboard.
Still, fascinating and I do like to hear from people who inhabit the fringes of society. Some of them just need help, others are wilful outcasts.
The one with an escort called frenchy is brilliant.
Just seen that one. Gunna half watch / listen to these at work tomorrow, have some copy to write.
Channel 5 is my favourite channel.
Channel 5 homepage: Channel 5 with Andrew Callaghan - YouTube
chlamydia chat just appeared all of a sudden, eh?
Oh nice, I didn't realise he had started his new thing.
First read about him in this article.
Why would you ever want to do this
Also never knew there was an industry in picking up dumped mattresses and refurbing them
I've been really enjoying this -
It's so far three episodes with another to come. Two Aussie guys in a converted transit hitting up surf spots. Starting in Scotland and Ireland then heading south through to Morocco and down to Senegal.
It's not your usual surf video. It feels a bit more like a travelogue. The production's good. The music's fitting. It's a good watch.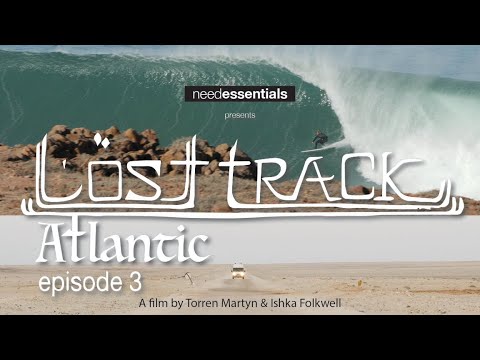 (I used to do winter trips to Morocco back in the early/ mid 90's this is making me yearn to go back).
That title sounds like the name of a band who'd have been on Kranky or Temporary Residence in 2007.
Rad, will investigate later!