Pretty sure he's in the US anyway.
anyone ever try it then?
curious before i invest in them
i tried a mate's board that had a really early version of non-abrasive griptape years ago. it was rubbish. the issue is that normal skate shoes just won't get enough "pull" on the griptape for control. it's possible that if they sold some kind of special shoe that worked properly with it then it would work but i think it's a waste of time otherwise.
disclaimer - this was years ago and it may have improved since. i think it's telling that you never see this stuff in the wild. never at skate parks. never in videos.
Didn't Gou Miyagi use carpet instead of griptape? Or was that one of those urban myths.
Anyway, he was one of a kind, so I would just stick to regular grip tape.
I'd imagine it would add quite a bit of weight to the board?
Not if it's magic carpet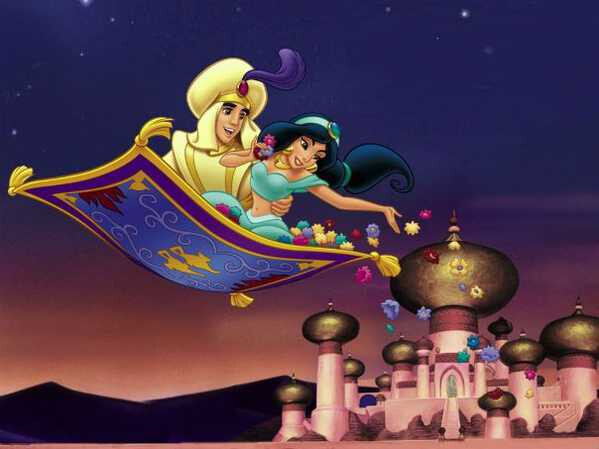 When I first learned to ollie (when this was all fields/ etc) I saw the shoe wear as a trophy - this is still the case, especially as I'm 48 and only skate once a month.
It's a no thank you from me.
Aww rad rat, forgot about that dude.
I'm guessing his facial expression there is all you need to know.
In the first two weeks of using it he didn't like it as he found it too grippy but it became less grippy and it seems like he started to like it. It didn't wear down his shoes really. He said there was a problem with it peeling a bit at the sides but he'd carry on with it.
I'd be nervous to go for it but it seems better than I expected.
I used to be a one-sesh shoe killer and so I was really intrigued in it and always wanted to give it a go.
how is that physically possible? one session???
Heavy flip toe or something.
It was really frustrating and had to get shell-toes or those DC legacy's.
cream prime griptape
i saw that non abrasive tape also
i looked at some reviews on the dkl griptape
the reviews make it look good
other than the peeling which i read is from poor installation or something
ive been skating for about a few months and im on my 3rd shoes now
I spent a session trying flip nose slides (on a curb) in AV Natives which had super soft foxing and suede on the toe and it went through super quick. They were great shoes apart from that actually
I'm still bitter about my Pacer Hogs that had a hole after a day.
think when i do build this new board ill try out the dkl if it doesnt work ill tear it off and put on the spare mob tape i got
how about the modus titanium bearings?
i hear they are good but there just titanium coated
I'd stick with some reds. Decent bearings that will last. Then step up to Swiss when you've got a 6 figure income.