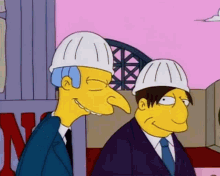 For someone who claims to definitely not be a big dodgy nonce, Prince Andrew sure is acting strangely like a big dodgy nonce.
Is that not her or something? I don't know what she looks like.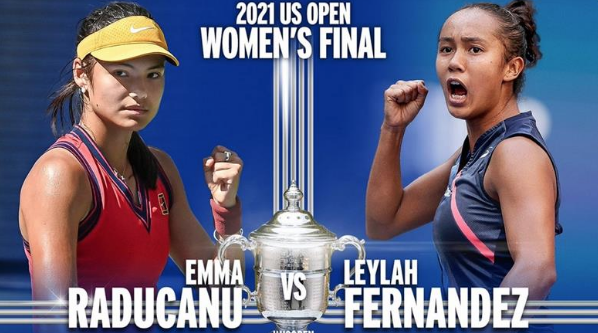 LMAO.
Is it photoshopped?
I hope not. You can never be 100% sure as they'll of had a barrage of messages about their mistake and fixed it by now.
So sick. Didn't want food on the supermarket shelves anyway. This is what I'm talking about.
You can't put a price on victory
I cant remember ever seeing a Euro symbol on a pint glass, was that a thing?
On the bottom. You see it when you finish your pint.
God bless 'er majesty and God bless pints.
Scenes from earlier today ……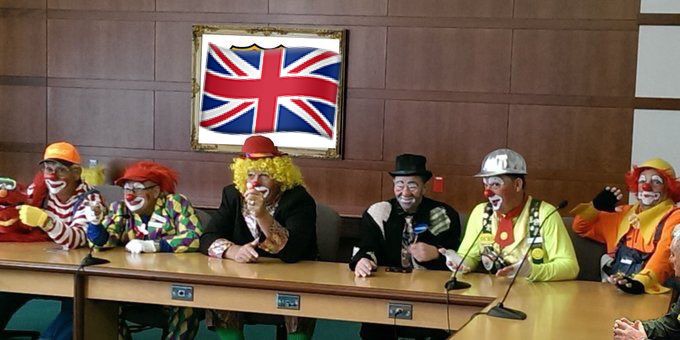 Nice distraction but can we get back to talking about them taking money from the poor now?
You steal £45 you lose your job.
You steal £450 the police might get involved.
You steal £45,000 and you're going down for a while.
You steal £45 million pounds out of the public purse and fuck all happens
Why isn't this smug brian cant in jail. He's a fucking criminal.
Cos they're all at it, and to do something about it means they're gonna be in trouble for similar stuff , like covid contracts .
They can and are doing what they want and rubbing our noses in it .
They're not untouchable tho, so I look forward to their ultimate fuck up that ends them