Helena is ridiculously cool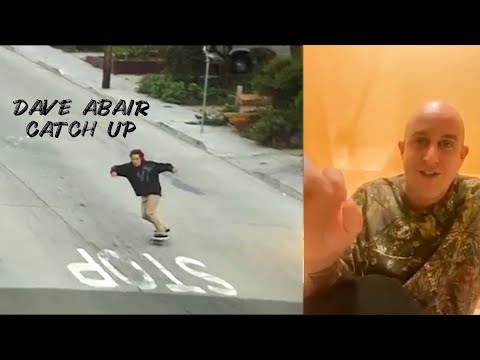 RIP Dave Abair.
Possibly his last interview before passing.
Never realised he had Scottish origins. The opening footage of him skating Bristo Square should get some people stoked. He mentions Andy and Neil…?
So much rad footage from all his parts combined.
Looking forward to watching this, thanks!
Got a Dave Abair tee the other day, happy to support the charity thing my money went to.
@sk8arrog8 talks to Cardiff Skateboard Club about his reyt good Welcome video.



Kanten Russell Nine Club
hearing about Guy revisiting spots from his Video Days part and re-doing tricks in one or two tries; the attempted shoehorning into Plan B; Osiris superstar days. good shit
(providing you can cope with the Nine club, ha)
Yeah I listened to most of it while commuting yesterday and today and it's pretty good.
Loved the stories about Brandon Turner being really smart.
yep! enjoying the trick minutiae for sure
Not enjoying the 'Dan Stuart' typo in the YT text.
Who runs this shit? Kelly?
I'll just cp the blurb.
Troy Gipson is a skateboarder living in New York originally from Seattle. In this episode he speaks on riding for Supreme and Violet, his first trip abroad, how his life has recently changed through skateboarding, his family, upbringing and more.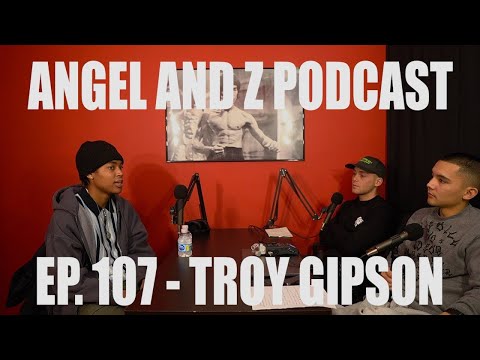 Bit more Louie Lopez from the first issue of Closer with a narrated version of 'Days of Grace' and him talking through his process for working on video parts.
(The full interview, talking about a bunch of other stuff, is in the first issue of the mag.)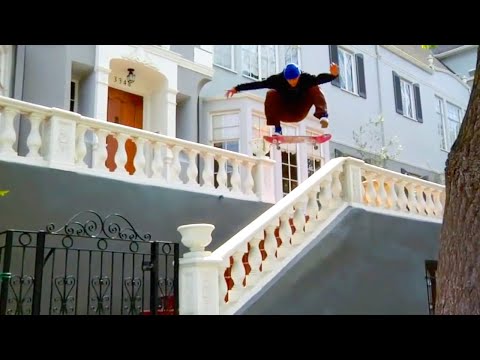 Olly Todd speaks to Jake Sawyer for Slam
EDIT: Just finished it - really, really good.
Rest in peace Bingo and Bod x