Ressurecting one of my favourite threads for our new home.
From a Q&A on Instagram yesterday…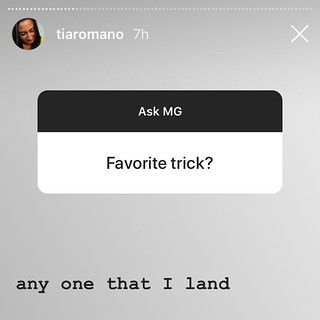 Just stumbled across this on YouTube…not sure if anyones seen it but I haven't so thought I'd share. Blind era Gonz from 1991. Ripping at a demo riding the Skull and Banana board!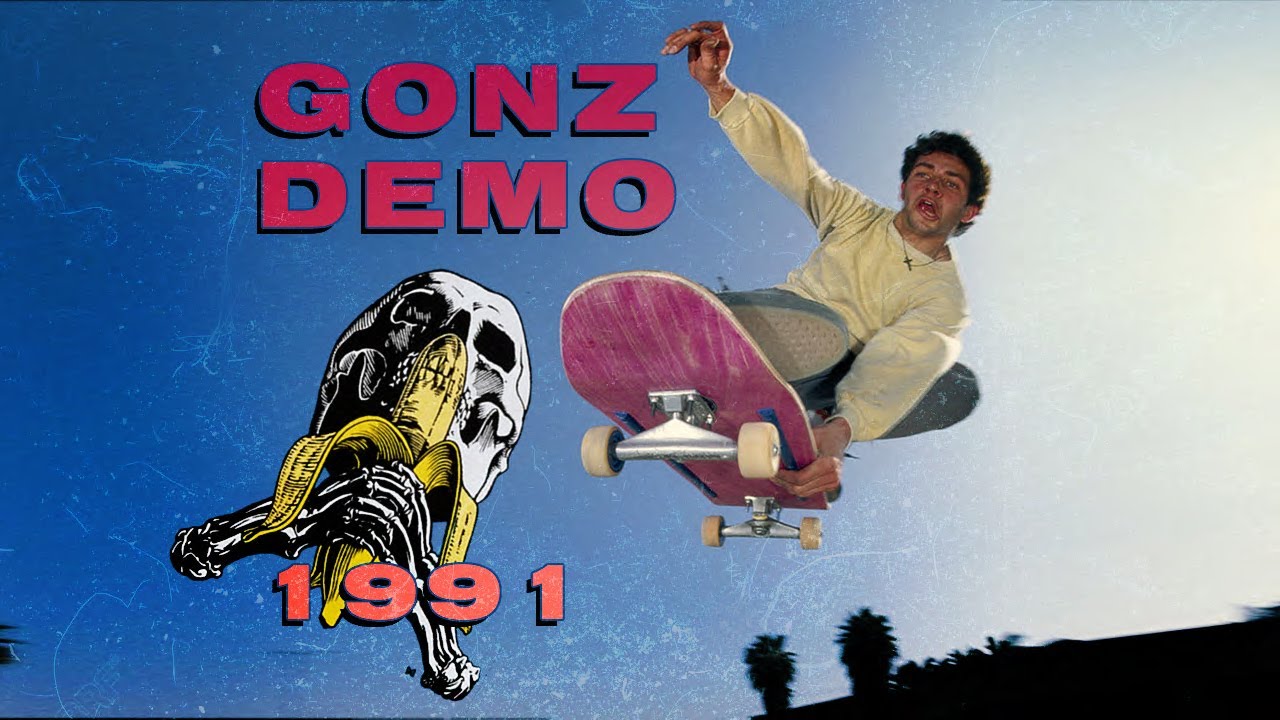 Gonz has posted a few Dad / Kerb tricks on his YouTube channel recently…
Bit too much slow mo / waiting in this one, for me, but still good…
.
I could watch these all day!
I love that the Gonz is a total hero to all of us, but your every day muggle seeing him on the street must think he's a total wacko. It's so great.
bumping because i once had the honour of playing skate with him outside B&Q in Warrington
Next four quoted posts lifted from the Continually Updated Footage Thread…
I prefer the version that was in the video.
THE NAME OF THIS POEM…
Seems like quite a few of you had Blender tattoos but who has a Gonz tat?
I remember a few forumers had schmoo and the krooked eyes from n26