Thought some people might be interested. Tips, projects etc.
I love looking at other peoples gardens … keep this out of the shoe thread!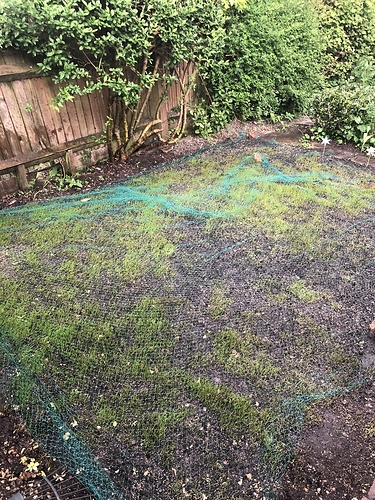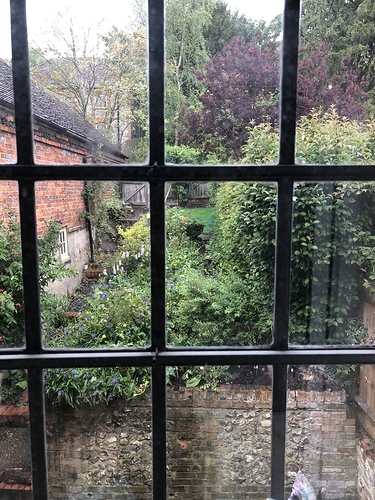 Seeded that lawn from scratch, a lot of work clearing the path and then stones out of that soil. Looks good now, and ready to mow!