Need a new slow cooker because Ive slowcooked the living shit out of the old one.
Midlife hammers
I looked at mine last week and thought I'll have to do the same thing.
I looked at mine last week and thought I'll have to do the same thing…
What makes a slow cooker any different to putting everything in a dish/pan on a low heat?
is Chris Fissell a slow cooker
You dont run the risk of burning your house down and can chuck a load of ingredients in before you start work and its ready when youre done
I think they're a bit more of an even heat all the way round as well.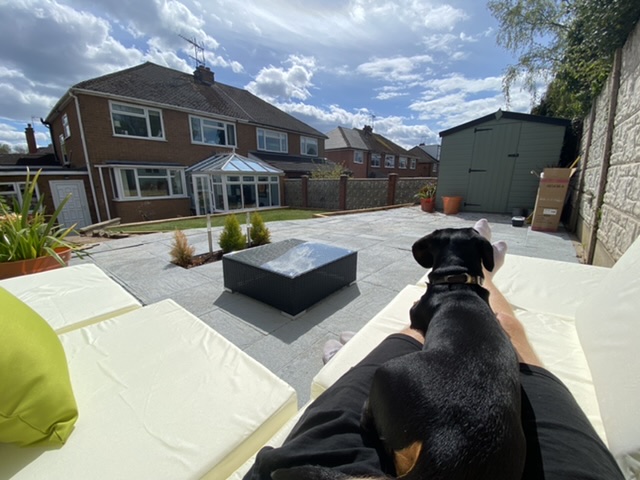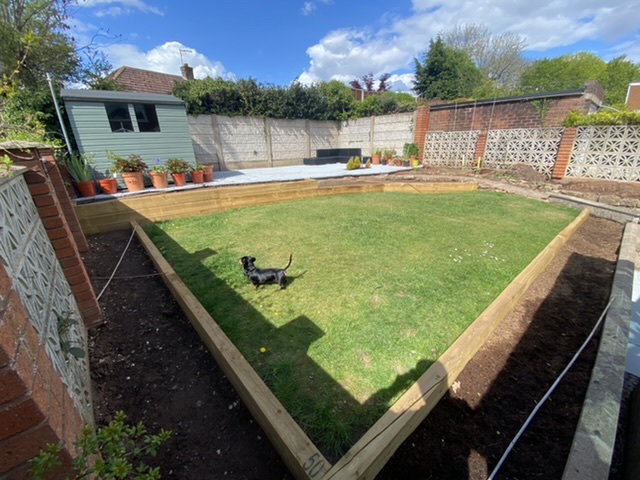 A mix of the weather and needing to start the main bedroom has led to me putting the garden on hold for a bit. Got local ripper/handyman Henry Fox to come and do the sleepers and take out a big holly tree we had, and the corner sofa arrived this week so set him up and ordered a cover for the impending month of rain

getting there though!
Nice manual pad you've got there.
Honestly though the girth on your house sickens me. Fair play.
Should have buried a time capsule underneath that patio.
What could have gone in it though?
A mask.
Some comfy trousers.
Some crocs.
A doge coin meme.
A copy of the ESL press release.
Do any of you have a quooker tap?
Boiling, hot, cold and sparkling water.
Looks amazing.
They look great but for some reason I'm real sceptical.
We've discussed this- I thought it seemed to dangerous with the nippers.
Oh that's a good point. Mine are a long way from reaching the tap. I wonder how child proof it is?
I love how this has been discussed before.
Makes me feel normal and in the right place.
I thought you brought it up when it was discussed originally. Must be some lock out though. At work we have a Bibo it's a hot/cold/mixed filtered water dispenser. To get hot you have to press unlock then hot