This month's Ripe Radio is up on their Mixcloud now, a 1980s NYC radio homage with various disco, rap, electro & reggae plus some new stuff too…
Listen via here (Mixcloud embed doesn't seem to be working)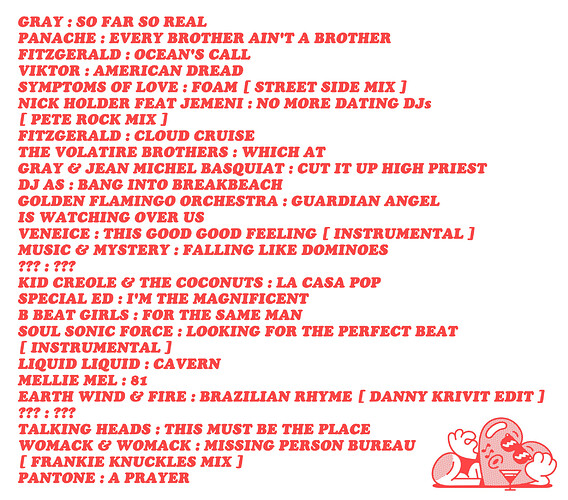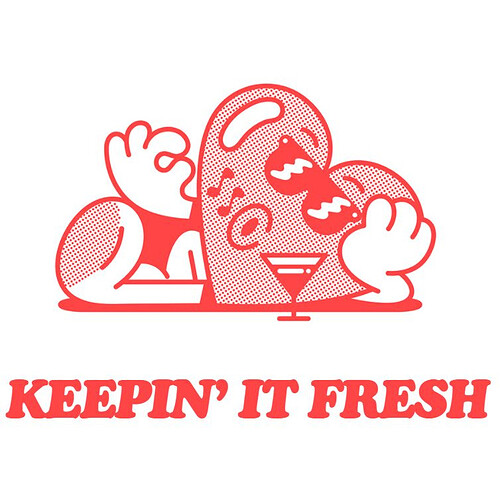 I think @Load introduced me to Rick Beato, his channel is fucking wicked.
Stoked on this kiss from a rose breakdown. What a banger.
Seen a couple of these. Pretty fascinating even if I have absolutely no clue what the fuck he's on about with the music theory stuff half the time. I love listening to people who are clever at something explaining it even when it's beyond me.
Casa Mark E Smith

Wow. A fixer-upper. Still though, would be happy to have that as My New House.
Would be good to see those photos HD and see what books he was last reading.
Sad to see his things abandoned like that. Treasure!
Lovely
On a slightly similar tip this is one of those tunes I didn't know the name of until recently, banger
i preordered it here months ago to be fair - 4hero - Parallel Universe Vinyl + Digital [PRE-ORDER] – Reinforced Apparel
just had a quick look and seems sold out everywhere, none up on discogs yet either

Thanks!
New show on Sunday, another 80s era theme but a very different location

Oh man I'm gutted. I would have been all over that if I'd known.
I've bid on countless copies on eBay over the years but they've all gone for more than I'm willing to pay. Actually watching a copy right now.
Stumbled across it once or twice in record shops too, but again they've been marked up at Discogs+ prices. Ah well…
Don't usually post in here but…
If you have any interest in Radiohead and don't follow this channel you are missing out.
If you don't like Radiohead, please don't feel the need to tell me, thanks x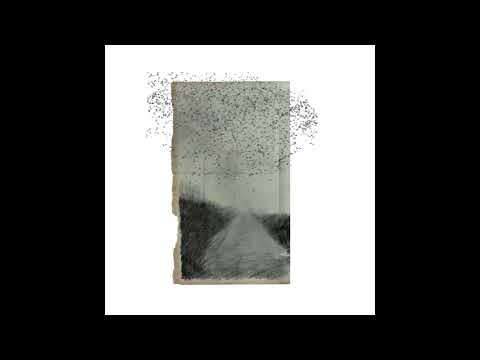 fucking come onnnnnnnnnnnnnnnnnnnnnnnnnnnnnnnn
Soooo this thread is where I got all the Shackleton from in my mp3s!