fucking come onnnnnnnnnnnnnnnnnnnnnnnnnnnnnnnn
Soooo this thread is where I got all the Shackleton from in my mp3s!
I got Music for the Quiet Hour / The Drawbar Organ EPs & Freezing Opening Thawing.
Down for anything else you got from theirs which is worth a listen…
just the 4.53gb of shackleton tunes on my laptop
it's all worth a listen

fuck me just checked my discogs collection and there's 52 shackleton related releases in there
My July show for Ripe Radio is on their Mixcloud now - listen via here

Kinda inspired by Compass Point Studios & more suited to listening to outside in the sun then indoors in the rain but oh well…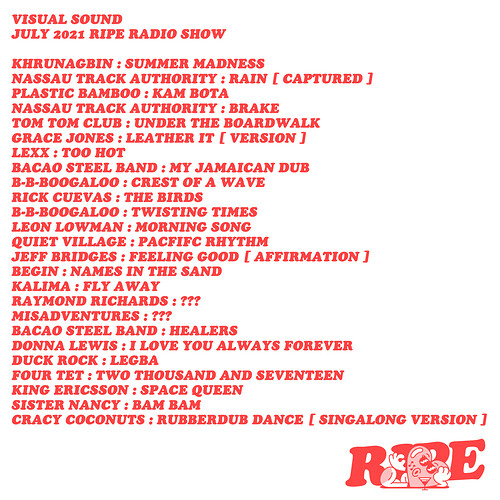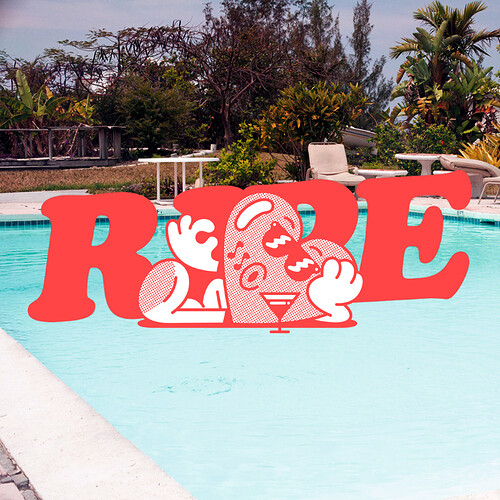 If any links are flying around feel free to drop me them too

I've been giving The Comsat Angels a chance recently. For years I've heard of how they were the band Joy Division should have been. Still not sure about that comparison but "My Mind's Eye" has some good moments on it; the title track in particular. https://www.youtube.com/watch?v=v1wXbR9mGPI
This…
"Can't believe Thom Yorke finally collaborated with Radiohead. Two of my favourite artists making a song together"
…comment tickled me.
ahaha this is some really tip top trolling to be fair
Sorry for the spam, but hey it's free and a couple of peeps liked the first one
I gave Modest Mouse's new album another go (for the 4th time). I've decided that I don't like it.
Alternatively I'm really into Diamond Thug at the moment after finding them via someone mentioning them on an Insta questions thing with a photographer I follow.