We called it Shunting for ages…Still love that name.
"He's a shunter!"
Danforth. Named after the master himself.
"Shuntyman" from Brass Eye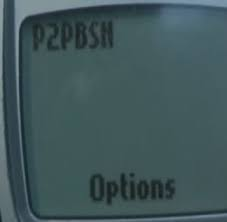 i sorted out some prints of my penny pictures so let me know via DM if you would like one. This is the backside ollie but i could do the other ones that are further up this thread as well
can do any size and standard process / stock would be C-type prints on fuji crystal archive paper in matte finish (but i can also do other process paper types) - the ones in this picture at 14 x 11 inches which is pretty much A3 size. i never saw any of my pictures this big before and it looks pretty sick.
i dont have a website or anything but going rate for prints seems to start at about £50 for 10 x 8 inches but i am open to offers, and can do discounts for additional prints
(international tracked shipping will add additional cost)
i could do a print of anything on my insta @vitalsound75 if you wanted something else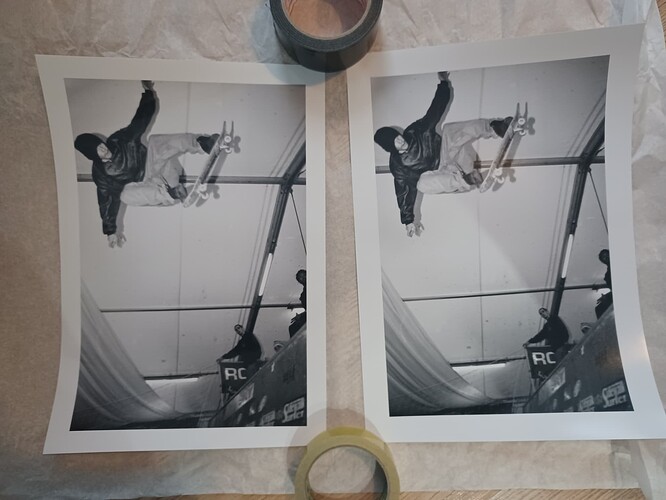 One of the best things about that photo is I always spend the first 1-2 seconds rotating it round in my head thinking it's been uploaded the wrong way. Then realise no actually he really is floating sideways on a vert ramp in that footwear.
Fuck YES.
TP on it.
Aside re Mosaic bearings (which I'm assuming this is a video from).
They also made this 2007 classic - watch from time stamp onwards for OG Spanish dope.
The reaction after the final 270 flip on the bank is the most animated I have ever seen Penny.
Apart from that one video of him drinking Monster at the bowl in Amsterdam that disappeared off the internet.
With him staggering about drinking monster and the meth mouth? Yeah that was nightmare fuel
That was great to see. He seems to be in a good place these days…
Turns out all Tom needed was a Palace trackie and some actual skate shoes
Marnix bowl… def worth a skate
Saw that the other day.
Is that sarmiento with him?