Fucking hell.
Bob Marley never had a ciabatta
Anyone for some celebrity meat?
Jeez. Makes you think.
No wonder he did those songs.
I learned about this in a really interesting documentary the BBC made last year about Britain's relationship with bread. I'll try find it.
Edit here:
Unfortunately it's not available right now.
It sounds off putting enough without having this at the end.
artis 'anal salami'.
A sobering thought for us all.
Had he lived to see the invention of the ciabatta I wonder how he'd have liked them.
Maybe he would've had a ciabatta sandwich with jammin.
He would of 'Buffed the dough slower' in the heart of America…
I don't think he really kneeded it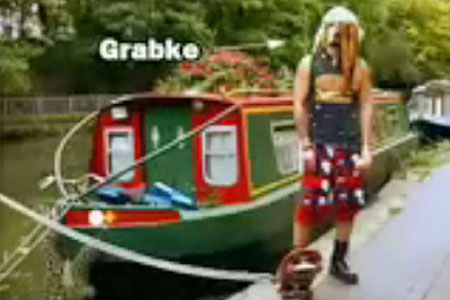 This is brilliant.
Use your mouse or finger to draw anything you want (house, car, person etc)
The site then adapts what you draw to become the best possible version of your drawing.
Pretty sick.
Wow!
That's mad! Nice one.
Really is remarkable. Looked exactly as I pictured in my head.
It's like it can read my thoughts

Do any of you blokes snore and if so, have you ever remedied it?
There's these big chin straps and nose plug things but not sure if they work.
Thanks.
Not a dig but if you've packed any new Dad beef on then losing that weight will help. I've started snoring for the same reason.
I don't drink much but yes I am a bit fat. Ya bastards.