Is the right answer

Guessed that they'd be navy or burgundy. What a curveball.
Those shoes are perfect for these buyers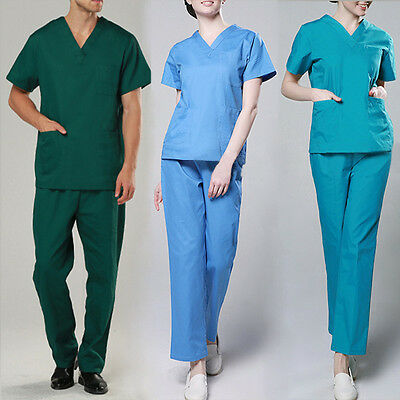 These were the absolute bollocks when I was young

.
A size too big but still tempted to buy them.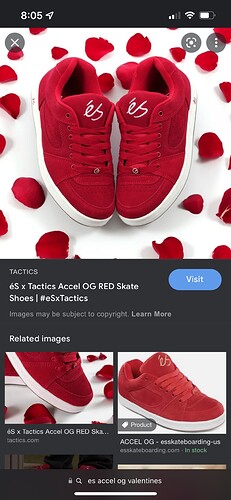 One of my favorites from my collection, and probably one of my favorite sneakers of all time this is the shoe that restarted my collecting and even furthered my obsession for sneakers such a beautiful gift yet such an evil curse
Had some of those too- low ones, slightly different I think, they did a few that were so good around then
They were so sick back then but you never see them now. I can't believe Nike don't make anything in that style in the ACG range any more. Mine were slightly different too…I had some really dope ones.
Yeah. The ACG re-boot has been shite
I'm running skarns right now. Used to be mad about wildwoods, had so many pairs
The headline makes it sound like he was never caught and he's now just bragging about it
Yeah, shite headline. It's an empowering story of overcoming great adversity and succeeding.
Recommend these. Cheap and way way better built than Vans have been recently.
Yep, I have a few pairs here. DC had a 20% off sale items a few months back so they ended up £23 per pair or something.
Rocking black gum ones now, skating in a pair of black with white sole. When I make it out skating that is

To be fair to myself the majority of my stuff is from three U.K. shops.
However….good call - it doesn't take much thought to see where brands having warehouses on the continent selling stock off super cheap can have quite a nasty impact straight through the U.K. supply chain from distros to local shops. Appreciate its hard enough as-is. Didn't realise just how bad it was.
Never sure if rollersnakes is considered a good skate shop or not.
My local doesn't sell shoes…
I don't even have a local, I need to send away to other people's locals. Good for stickers though.