Skateboarding is a $2bn industry and those in the 12-17 age bracket make up 44.1% of sales (according to 2018 data). The under 12's are the next biggest chunk of the market with over 18's being by far the smallest group (in terms of generating revenue).
Gen Z isn't particularly brand loyal; as much as teen savvy Youtube companies might be coining it in now those kids will happily spend elsewhere if something pops up and appeals to them. Even as somebody who doesn't really care about money I can't blame established brands changing their advertising model to target the biggest segments of the market (at the expense of potentially losing credibility with a significantly smaller demographic).
Do teams even tour anymore? Why spend months touring around in vans when you can just put some park clips on Instagram and tag it with #skatebaordingisfun
Hashtag toothpickgod was just a 2018 version of Kasperholics
Absolute Deutsch disco stomper in this! Phil Zwijsen picks some great Euro bangers for his edits.
Edit: the song is Finnish!
Yeah, they do…but unless you are Indy, no one does it during a pandemic.
And those clickbait style insta captions are horrible.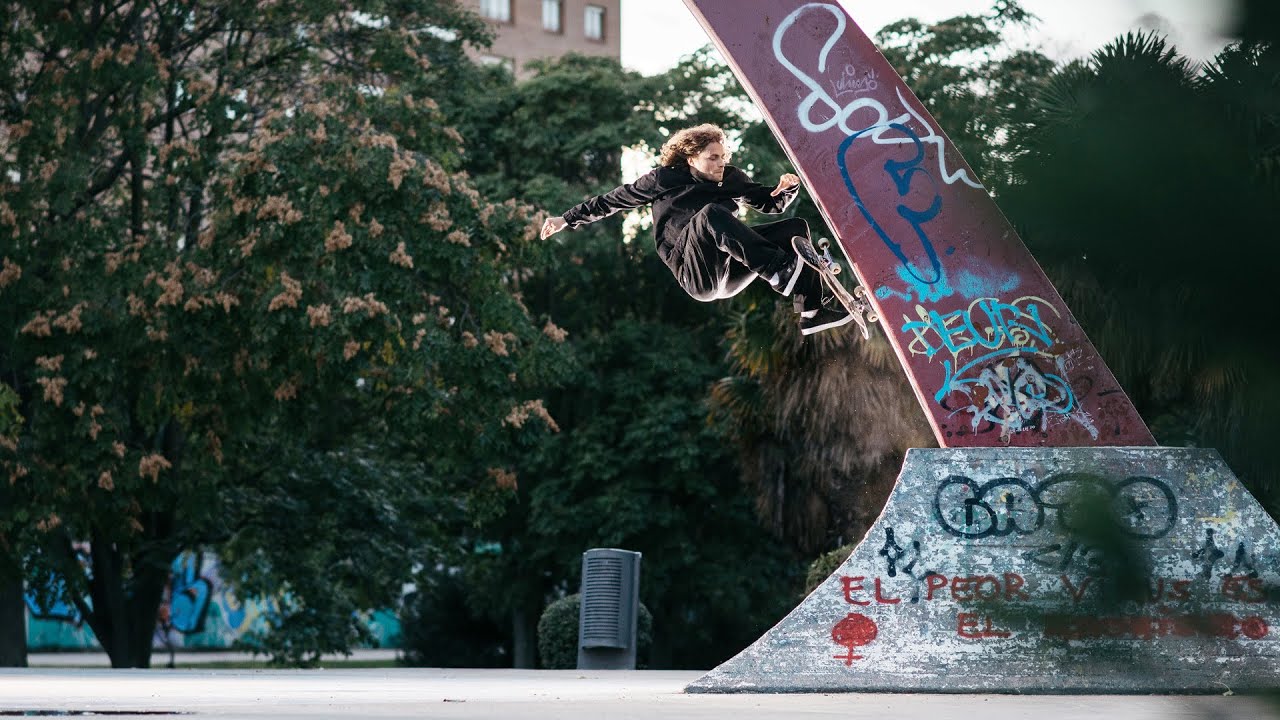 Sorry reposting what @franc posted☺️
Some nutty stuff in here by Jaako. I feel like a few of his wizard tricks could be the norm within a year or two…
That was really good.
Loads of SD spots I'd never seen too.
Kellen isnt my favourite skater but that piece made me like him a lot more.
Filmer/editor did a good job balancing the personal input with the action.
Saw that via their instagram the other day and reposted but hadn't got round to watching it.
So good to see loads of Pluhowski footage. He had a casual nollie flip and agreat 360 flip.
Surprised the video has only had about 250 views…
I read this and was expecting to watch someone who was narrowly avoiding becoming a skateboard fashion meme.
But you meant the other thing
That wallride into the road <3
The ender? So fucking sick
That guy is like a euro Eddie Belvadere.
Eddie Belvadere is European, haha. You are, I am.